Mari Giudicelli
Created by model and designer Mari Giudicelli, this eponymous line is inspired by the desire to lead a less cluttered life by focusing on the essentials. It embodies a deep appreciation for craftsmanship, materials and details, and offers a nostalgic connection fused with an overarching sense of modernity.
Shop Mari Giudicelli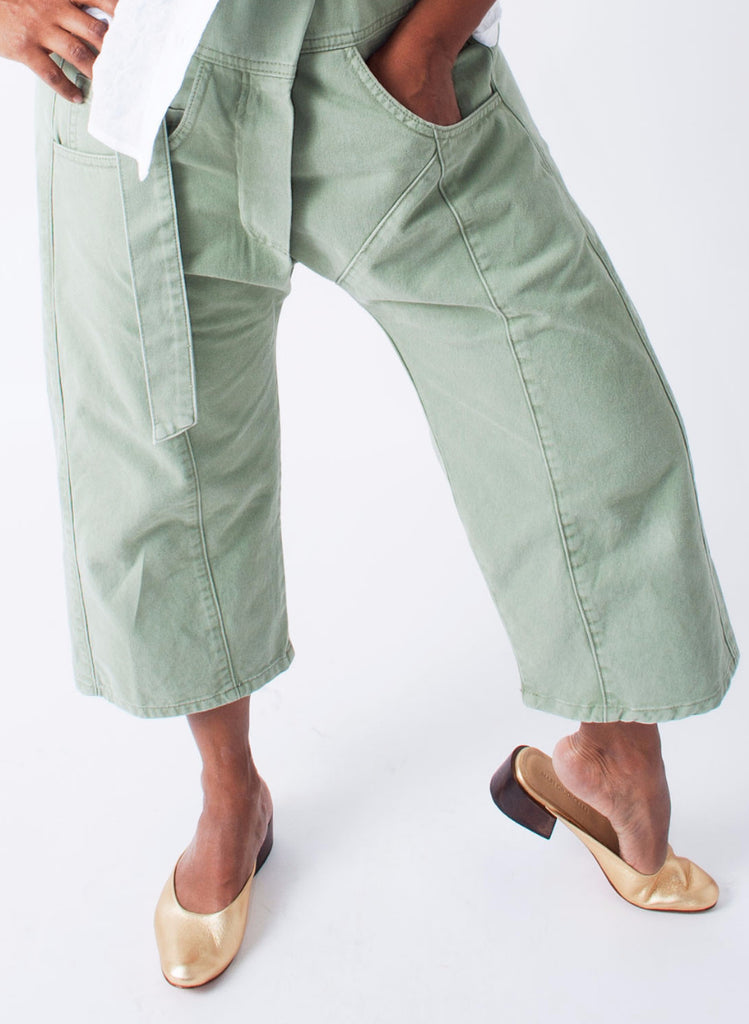 Sizes Available
35 / Gold 36 / Gold
37 / Gold
Mari Giudicelli
$604.00 $264.00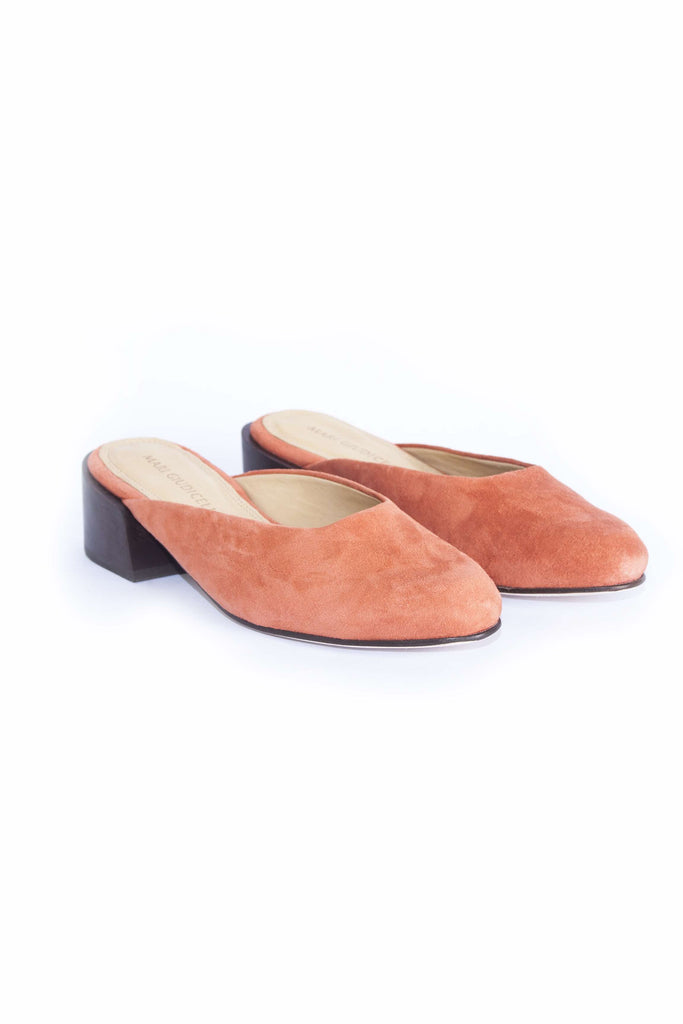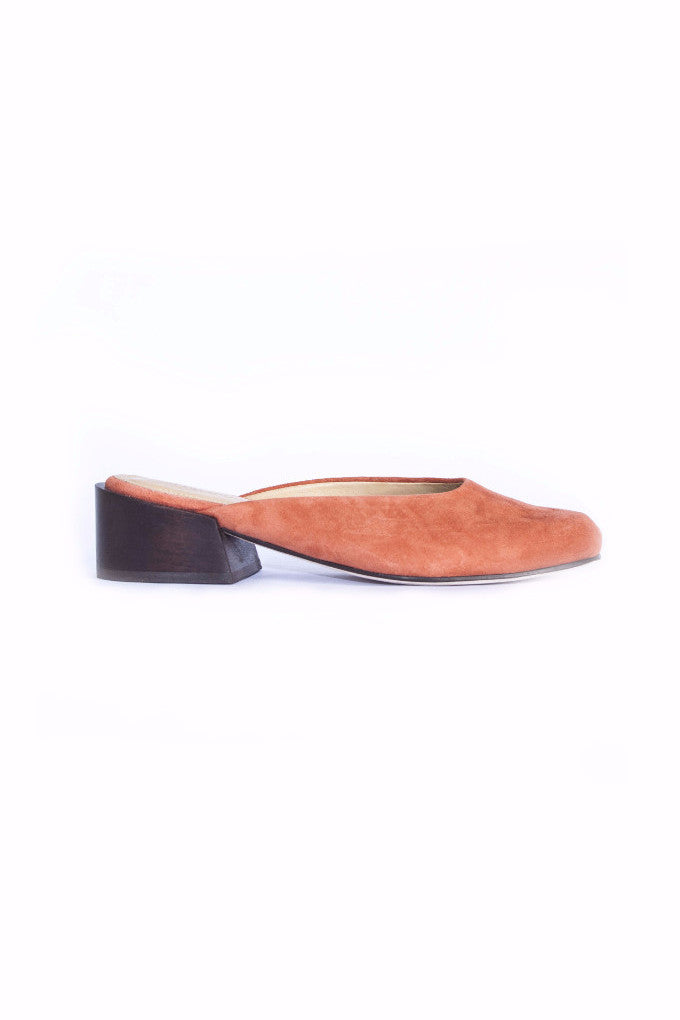 Mari Giudicelli
$540.00 $235.00 Sold Out!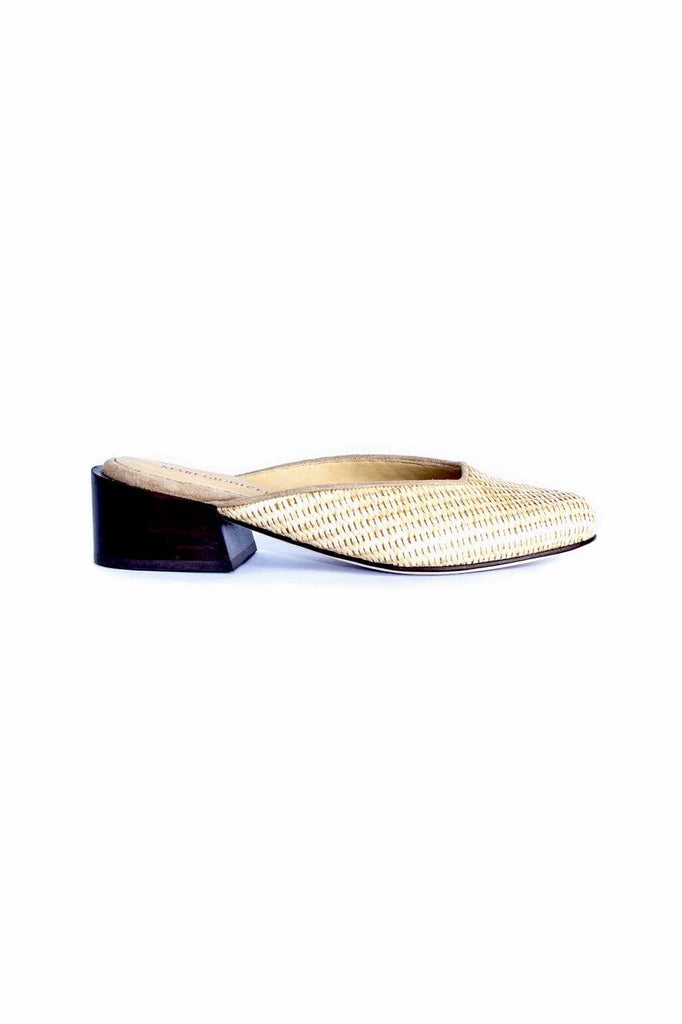 Mari Giudicelli
$515.00 $230.00